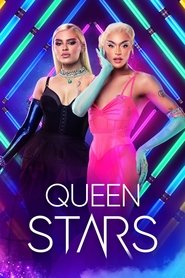 Queen Stars Brazil Season 1 Episode 3
The ten chosen queens must bring out their inner divas. At the training center, they learn that there's no limits to evolution and at the end of the performances, a new element of competition is revealed: Queenscandal is coming!
Episode Title: Which Drag Am I?
Air Date: 2022-03-24